Tuesday, January 13, 2015 – 15:31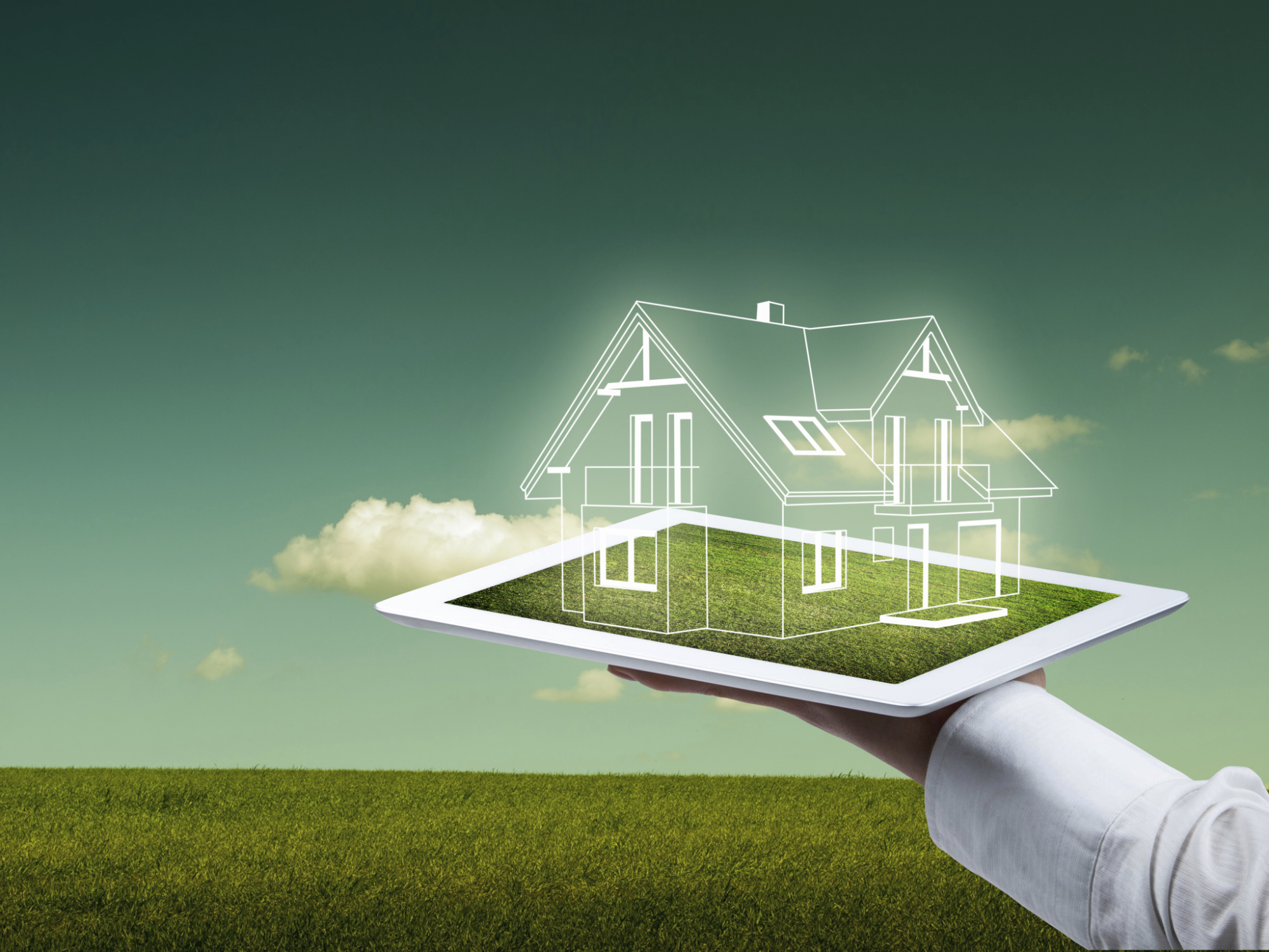 As part of the Consumer Financial Protection Bureau's (CFPB) "Know Before You Owe" initiative, the Bureau has released "Owning a Home," a suite of tools to inform and empower consumers shopping for a mortgage. It takes the consumer from the very start of the homebuying process, with a guide to loan options, terminology and costs, through to the closing table with a closing checklist.
One key feature of Owning a Home is the Rate Checker tool. In its beta release, this tool helps consumers understand what interest rates may be available to them by using the same underwriting variables that lenders use on their internal rate sheets. These are the documents lenders use to calculate what interest rate is available for a particular combination of loan type, property value, loan amount, and credit score. The data behind the Rate Checker is updated daily and includes information from large banks, regional banks, and credit unions and covers about 80 percent of the mortgage market.
The Rate Checker can provide borrowers looking to buy a single-family home with:
►Interest rates tailored to consumers: Consumers can plug in their credit score, their location, and information about the loan they are seeking to see the rates that lenders are offering. This is different than other websites that usually quote rates using averages for borrowers with great credit and a large down payment. The tool also shows, in a simple graph, how many lenders are offering each rate, so consumers can understand how likely they are to get that rate, given their situation.
►Clearer understanding of how much money is saved with lower rates: It can be hard to understand how a difference in interest rate percentage translates into actual dollars that have to be paid for the cost of the loan. The CFPB tool makes it easy to compare different interest rates and how much they will cost over the life of the loan. For a borrower taking out a 30-year fixed-rate loan for $350,000, getting an interest rate of 3.75 percent instead of 4.25 percent translates into approximately $100 savings per month. Over the first five years, the borrower would save more than $6,000 in mortgage payments. In addition, the lower interest rate means that the borrower would pay off an additional $2,500 in principal in the first five years, even while making lower payments.
►The effects of different down payments and credit scores: The tool lets consumers try out different scenarios and see their impact on the cost of the mortgage. For example, consumers can see what would happen if they qualified for a lower interest rate by improving their credit score or saving for a bigger downpayment.
►Information on how to get a better interest rate: The tool provides steps consumers can take to work toward a better interest rate. This includes advice in the short term when consumers are looking to buy soon, and over the long term, if consumers have more time to work on improving their credit profile. While many mortgage tools exist online, the CFPB tool is unbiased. Consumers can use it as much as they like and trust they are getting impartial information.